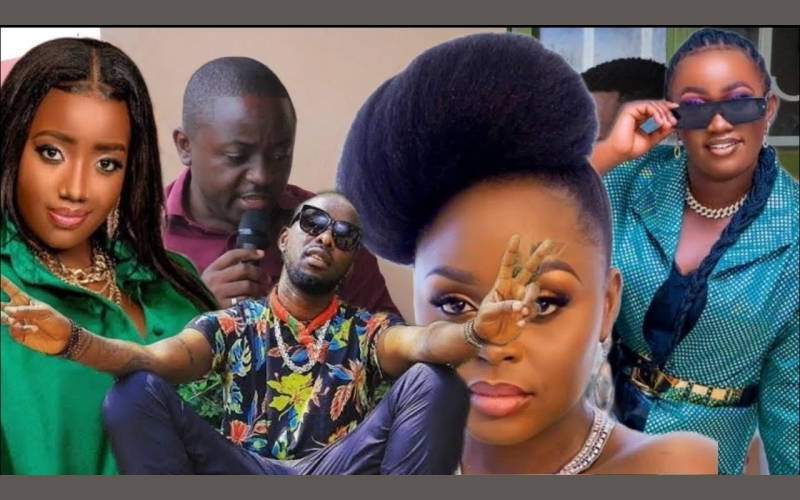 Carol Nantongo was accused of engaging in a cold war with Lydia Jasmine over Eddy Kenzo's affections.
The two had remained silent on the matter until this weekend when Nantogo chose to open up about it.
Also Read: Eddy Kenzo's sex tape will be released soon - Jacob Omutuzze
Nantogo, who is celebrating another year, also shared that this month has been the most challenging for her, bringing numerous life lessons that will serve as guiding principles throughout her life.
"It's my birthday today. Unfortunately, I've cried the most in my birth month. I've learned the hardest way, challenged by experience. I think all of this was part of the journey. I was just so blind to define the process. Well, I tried, and I am never regretting. Much love to my family/fans," she wrote on her social media as part of her birthday message to her fans.
Download the Howwe Music App