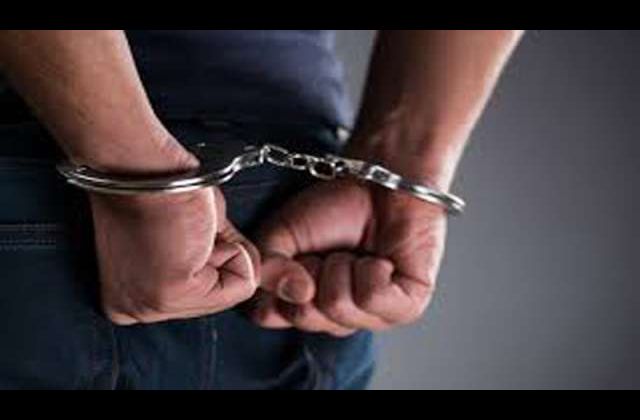 Wandegeya police has in its custody one of their own, identified as Assistant Superintendent of Police Yakub Wakasada who was arrested in connection with the torture and eventual death of a Police Constable Gideon Mbirire. He faces murder charges.
On March 23, police arrested Wakasada two days after Mbirire's death in the hands of the Internal Security Organisation (ISO) and soldiers attached to Kawempe Military Detach.
The deceased who was attached to Kabulengwa police post in Nansana, Wakiso district, had been arrested on allegations of hiring out police guns to criminals.
After a day in custody however, his body was delivered at Mulago City mortuary by soldiers and ISO operatives under unclear circumstances. But mortuary attendants say one of the people in the vehicle claimed to have found the body, with no particulars, dumped somewhere in Kawanda, Wakiso district.
The deceased's body allegedly had signs of beatings and there is high suspicion that he was tortured to death.
Fred Enanga the Police spokesman said that Wakasada was initially detained for bypassing police's operation procedures when he led soldiers and ISO operatives to Kabulengwa police post in Nansana Municipality to arrest Mbirire without notifying his supervisory police stations; Wandegeya and Kawempe.
Police investigators have now preferred murder charges against Wakasada and his co-accused who are still on the run, according to Patrick Onyango the Kampala Metropolitan Police Spokesman.