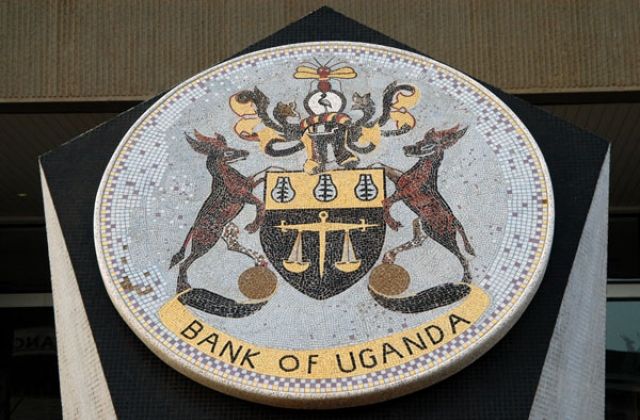 Bank of Uganda has reduced the central bank rate by 1 percentage point to 13%.
This was induced by continued slowdown in Inflation. Annual headline & core inflation declined 4.1% & 4.2 % in Sept 16 from 4.8% & 5% in August 2016.
The main factors behind slowdown include: weak consumer demand, decreasing inflation expectations and relatively stable exchange rate dynamics.
This was revealed by the guvnor Bank of Uganda Emmanuel Mutebire this afternoon at Bank of Uganda head offices.
"Inflation has continued to slow down. Annual headline and core inflation declined to 4.1% and 4.2% in September from the respective 4.8% and 5% in August 2016" a statement by Mutebire read.
It added; "Given that the core inflation is forecast to remain around the medium term target of 5% over the next 12 months, there is room to support the domestic economic growth momentum especially against the ongoing global economic slowdown. Therefore, the BOU believes that there is scope to ease monetary policy."
According to the guvnor, the band on CBR is maintained at +/-3 percentage points and the margin on the rediscount rate at 4 percentage points on the CBR.
Consequently the rediscount rate and bank rate have been reduced to 17 percent and 18 percent respectively.