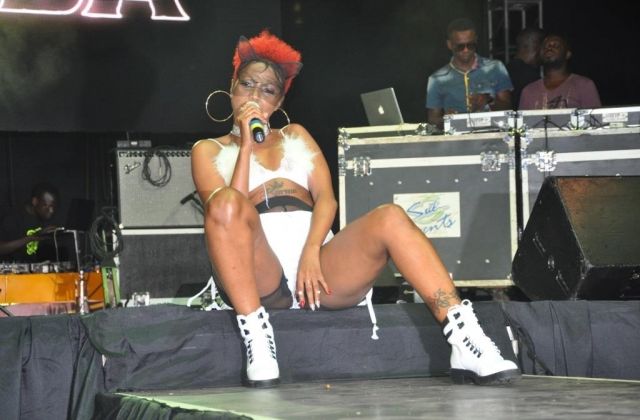 Singers Cindy and Sheebah Karungi have been in the news several times for their seductive outfits that leave men sexually harassed as well as setting a bad example for children.
Well, Sheebah is not apologetic for her dress code, arguing that most parents leave their children look at naked Rihanna and Nicki Minaj but they are quick to judge her when she does the same.
"Why don't they focus on the good I have done. Well, I dress up like that but I have good contributions to this country, " she explained.
She says she is not about to change her dress code for anyone.