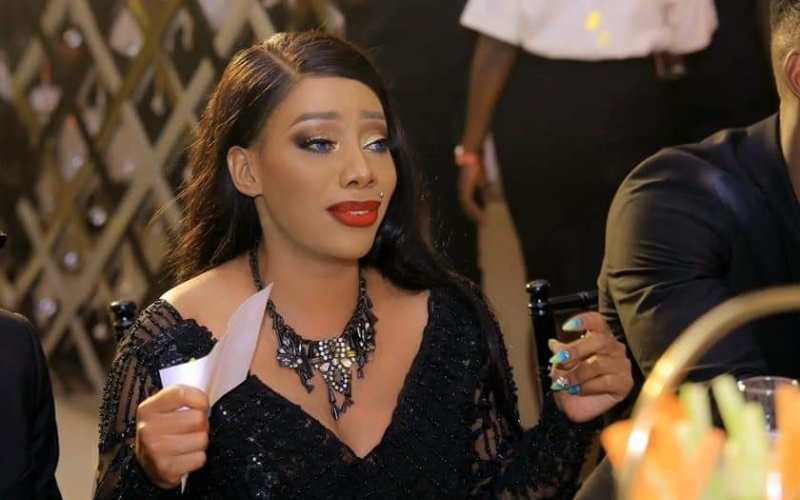 Socialite Bad Black made a foray into the cosmetics business, selling bleaching creams among other things. The business, however, did not see its first birthday.
Also Read: Bad Black calls Sipapa an Amateur Thief
In an interview, Bad Black revealed that she decided to shut down the business because it was not profitable.
"I was not benefiting. You know me I don't dwell on a business that is not making money. I moved on to do other things. I am a mufere, my skills didn't work in that business, or should I say, people didn't fall for it," she said.
Bad Black now survives on detoothing rich men. She continues to engage with them despite the fact that she has a boyfriend.
Also Read: Pastor Bugembe to support Bad Black to get prostitutes off the streets