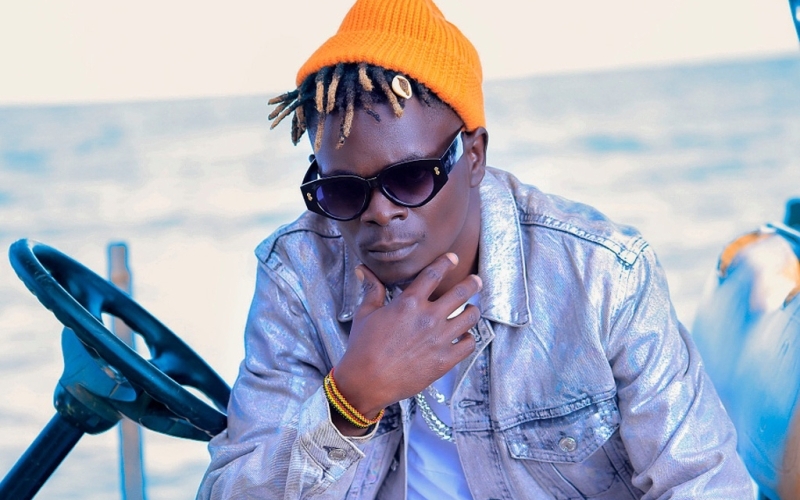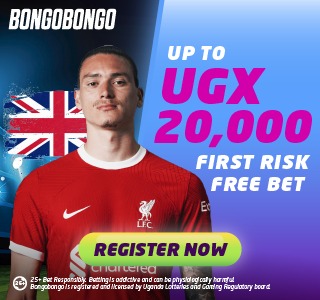 Musician King Saha has been openly critical of the Ugandan government, consistently aligning himself with opposition figures, including NUP President Bobi Wine.
During his recent performance at King Michael's Concert, he directed strong words at the government, urging them to refrain from interfering with miraa (akakola) farmers.
Saha issued a warning to the government, stating, "I want to send a warning to the government that they should stop tampering with miraa farmers. This could lead to their downfall if they continue to oppose us."
Earlier in the week, King Saha had also criticized Honourable Asuman Basalirwa for supporting a bill aimed at ending miraa farming.
Download the Howwe Music App