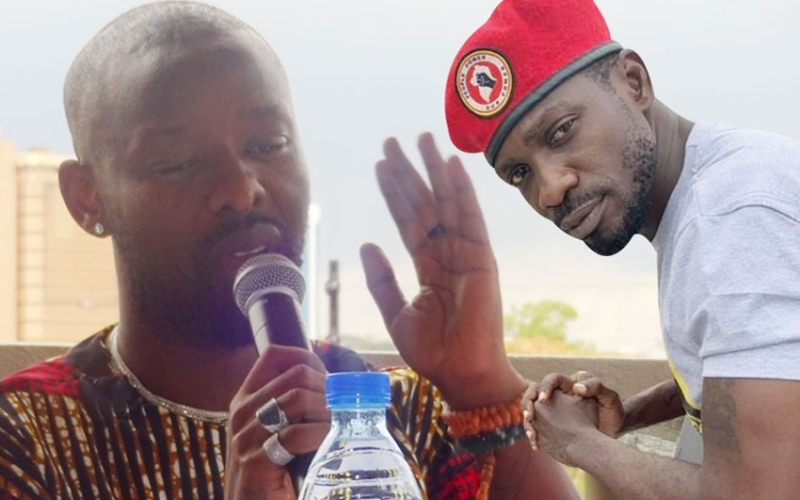 Robert Kyagulanyi Ssentamu, also known as Bobi Wine and the president of the National Unity Platform (NUP) party, has derided the artists affiliated with the Uganda National Musicians Federation (UNMF), led by Eddy Kenzo, accusing them of pursuing monetary gain above all else.
"Why do you readily accept handouts when you can work hard for yourself? Art is a talent that Ugandans love and support. Therefore, I fail to understand why artists rely on free money! And now, here you are, creating a federation... hahah, it's still centered around obtaining funds from the government. I commend those who have consistently remained truthful," Bobi Wine remarked.
Recently, it came to light that a group of local artists had gathered and formed the UNMF, which will operate under the guidance of Prime Minister Robinah Nabbanja. Eddy Kenzo serves as the president, accompanied by vice-presidents Sheebah Karungi, Pallaso, and Juliana Kanyomozi.
Bobi Wine urged artists to start working diligently instead of waiting for government handouts. He shared these sentiments while addressing young individuals and artists at the new party headquarters in Kavulu, Kampala, during an event known as the National Youth Convention 2023 on Monday, May 22.
Notable attendees included Roden Y Kabako and his wife Jazira Dumuna, Aziz Zion, Maulana and Reign, Eddy Yawe, and musician-turned-politician Geoffrey Lutaaya.