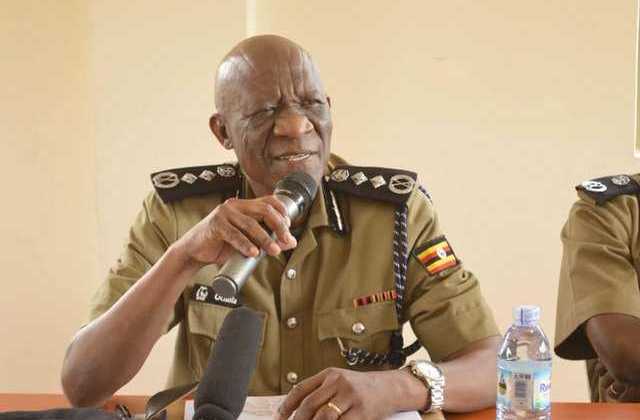 The Inspector General of Police Martin Okoth Ochola should be held accountable for his statements supporting beating of journalists.
According to Human Rights Network of Journalists, they want Ochola to be prosecuted for saying that security agencies will continue beating journalists purposely to deter them from going where there is danger.
The IGP made these unfortunate remarks while speaking at the Joint election security and preparedness briefing, noting that he was unapologetic that journalists had been beaten during their line of duty.
He said that journalists often refuse to follow guidance by security forces, a reason they end up being beaten purposely for their safety.
Media organisations and bodies demanded that Ochola withdraws the statements he made against journalists but nothing.
Now, Robert Sempala the Executive Director of Human Rights Network for Journalists (HRNJ), says Ochola's statement led to an increase in cases against journalists.
Sempala told Members of Parliament on the Human Rights Committee, that they registered 174 cases of human rights violations against journalists during the electoral process. This is an increase from 163 and 165 in 2018 and 2019 respectively.
Ssempala says that most of the cases were of security personnel beating journalists and assaulting, while 29 journalists were arrested in total.
He called for security personnel to be trained on how the media operates. Some of the Journalists who were assaulted appeared before the committee and asked for compensation for all the items that were destroyed by security forces.
The committee promised to probe the matter and report to Parliament.