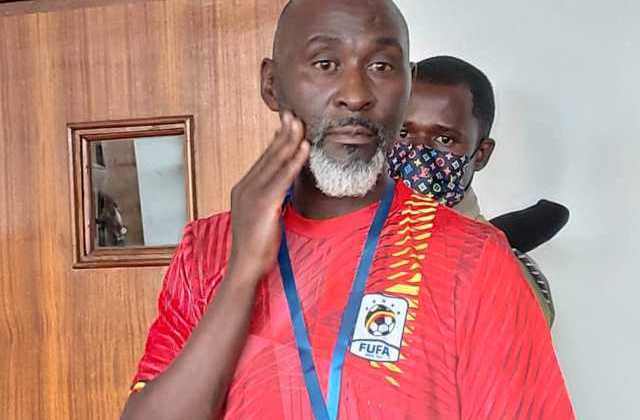 Self-proclaimed blogger Ibrahim Tusubira alias Isma Olaxess has been charged with incitement to violence and later granted bail
Isma appeared before the Buganda Road Grade One Magistrate Asuman Muhumuza on Wednesday, following his arrest on November 21.
According to prosecution, on November 17 while at Kyanja Village in Wakiso District, Tusubira incited the public to commit terrorism an offense that is punishable by death.
In its statement of offense, Uganda Police Force also accuses Tusubira of promoting sectarianism contrary to section 41(1) (a) and (d) of the penal code.
"Tusubira Ibrahim alias Isma Olaxess on the 17th day of November 2021 at Kyanja Village in the Wakiso District recorded and published a video with utterances likely to degrade, revile, expose to hatred or contempt; raise discontent or disaffection and promote in many other ways feelings of ill will or hostility among or against any group of persons on account of religion" reads the charge sheet in part.
Isma's video went viral on social media following the Tuesday twin bombings in Kampala which left seven people dead.
The suspect applied for bail saying that he had heart disease and this was granted at cash of One Million Shillings while his sureties Yudaya Kigozi, Mohammed Ssebalamu, Sharifah Nabukeera were asked 50 million Shillings non-cash.
Muhumuza adjourned the case to December 21.