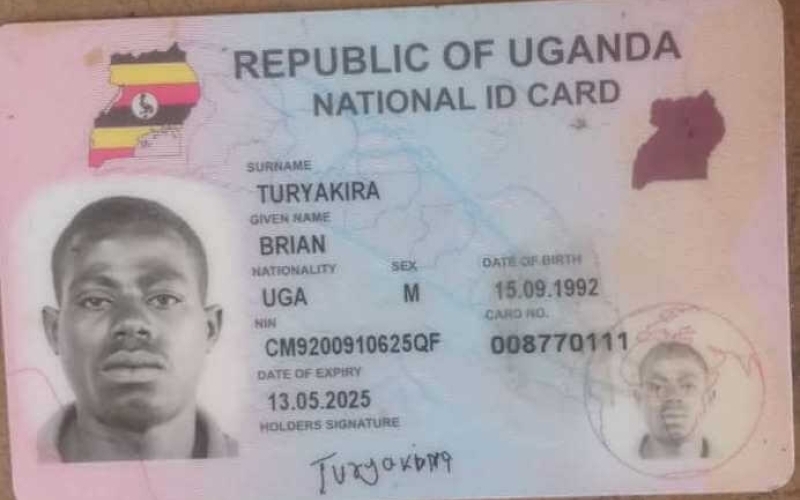 The Kabale Police have confirmed a case of suicide by drowning after discovering the decomposed body of Brian Turyakira floating in Lake Bunyonyi near Overland Hotel. The incident, initially treated as an accidental drowning, was later determined to be a deliberate act of self-harm.
Brian Turyakira, a resident of Omururinda village in Kicumbi parish, Kamuganguzi sub-county of Kabale district, was identified through his national identification card retrieved from his possession.
The body was found on the evening of May 10th and was subsequently retrieved the following morning. It is currently being held at Kabale Referral Hospital mortuary, awaiting collection by family members for a proper burial.
According to Turyakira's wife, he had expressed his intention to take his own life without revealing the reasons behind his decision. It was only after the tragic incident occurred at Lake Bunyonyi that his family became aware of his plan.
ASP Maate Elly, the PRO for the Kigezi region confirmed the incident and emphasized that resorting to self-harm does not provide a solution to personal grievances.
He encouraged individuals to seek assistance from relevant authorities to address their concerns in a peaceful and amicable manner.