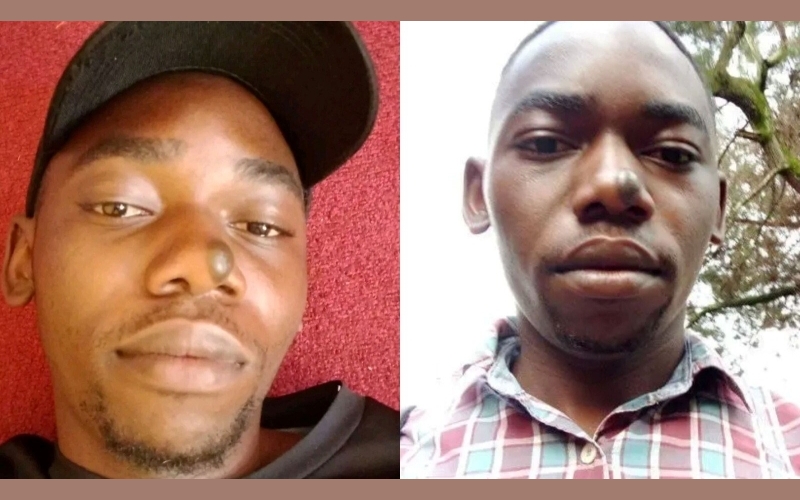 In a joint operation between the Directorate of Crime Intelligence and Iganga Police, a second-year Dental Surgery student named Ssekajugo Augustine, aged 22, was apprehended on the 19th of May, 2023 for kidnaping himself.
Augustine was discovered hiding in Butama village, Nakalama parish, located in Iganga district.
Augustine had fabricated his own kidnap causing panic among his family members.
The incident began on the 2nd of May, 2023, when Augustine disappeared from his hostel room, intentionally leaving behind all his mobile phones in order to sever communication with his relatives.
It was later revealed that he had exhausted his tuition fees through sports betting and opted to vanish from his family. He subsequently rented a room in Butama village, where he planned to start coaching lessons.
After 17 days, law enforcement successfully tracked down Augustine and took him into custody. On the 21st of May, 2023, he was transferred to Wandegeya police station for further legal proceedings.
It became clear that there had been no actual kidnapping, as Augustine had deliberately left his phones behind to stage his disappearance.
SCP Enanga Fred, the Police Spokesperson strongly condemned the actions of Augustine, highlighting the panic and fear experienced by his immediate family and relatives, which they should not have had to endure.
Enanga added that unfortunately, instances of fake abductions and kidnappings have become increasingly common with individuals transforming from victims to suspects after fabricating their own kidnappings for personal and financial gain, extortion, or due to intense relationships.
There have even been cases where parents have feigned the kidnapping of their young children to extort money from their spouses. The police are urging the public to refrain from engaging in such deceitful acts, where kidnapping is used as a tool for fraud.