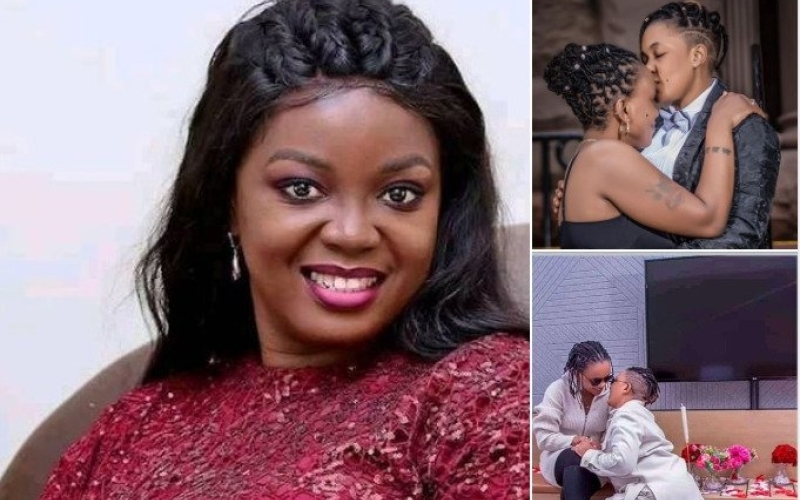 Pastor Bugingo's second wife, Susan Makula has criticized Julie Mutesasira for promoting homosexuality through her social media channels.
According to Susan, the former wife to the pastor should act differently, she has become an embarrassment to society.
"She was my friend. I even liked her music, but lately, when I hear any of her songs, I want to switch them off. She should be a better role model," Susan Makula said.
Julie dismissed Susan Mukula's statements as useless suggesting that she has no moral authority to criticize her after snatching a married man from his wife.
Julie also denied being friends with Susan.