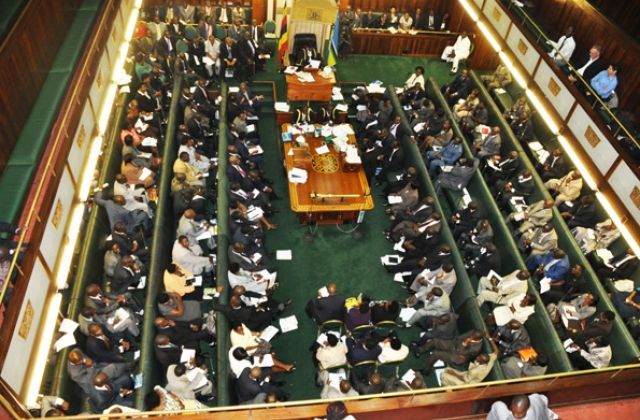 The government of Uganda, Germany Development Bank KfW and the French Development Agency AFD have today morning signed a financing agreement for the Muzizi Hydro Power Project.
The 44.7 Megawatt (MW) project is to be implemented as a public project with Uganda Electricity Generation Company Limited (UEGCL) as the Project Executing Agency on behalf of Government of Uganda.
According to the minister of Finance, Planning and Economic Development Matia Kasaija, the project total cost is estimated at 110.0 Million Euros. KfW Development Bank of Germany is providing 40 Million Euros while the French Development Agency is providing 45 Million Euros. KfW is also providing grant funding of 5.24 Million Euros.
UEGCL CEO Dr. Eng. Harrison E. Mukitanga told a news conference in Kampala today that the Muzizi Hydro Power Project is one of the interventions in realizing the National Development Plan II aspirations of attaining 2,500 MW of installed electricity generation capacity by 2020.
He added that: "We do appreciate our development partners for hedging us the cost of this otherwise much needed project. UEGCL undertakes to deliver on behalf of the government and people of Uganda."
Minister Kasaija also told the press that upon completion in 2020, Muzizi (HPP) is expected to meet the power demand of more than 60,000 households.
"Availability of electricity will enhance the capacity of the communities to invest and expand their businesses which will contribute towards reducing poverty and improving living standards," Minister Kasaija added.
He cautioned UEGCL to make sure that the purpose of the above said funds is purely realized and accountability made to the people of Uganda and German government who have graciously made available the resources to the government of Uganda.