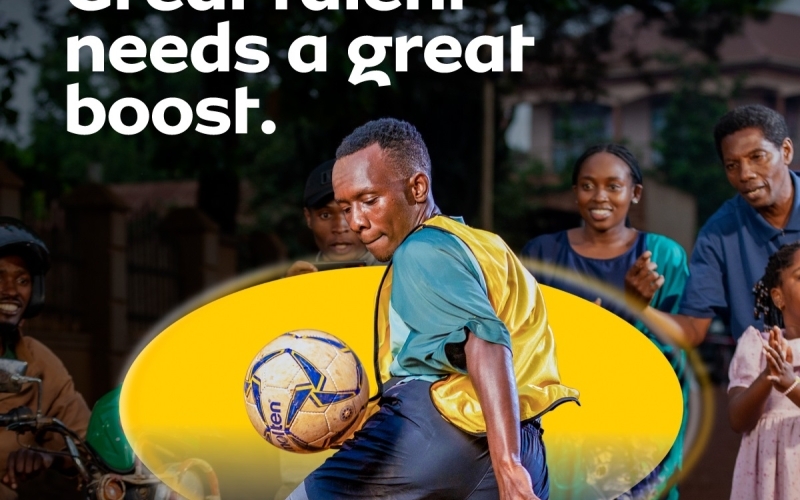 MTN Uganda has launched its 2023 thematic campaign, "Together, we're unstoppable." The campaign seeks to celebrate the resilience and creativity of Ugandans and to provide a platform for them to showcase their skills and passion.
"Ugandans are doers, and their doing inspires us. They turn a highly competitive environment into a highly creative environment, shining bright in their everyday hustles," said the MTN Uganda, Chief Marketing Officer Somdev Sen. "Our new campaign aims to match them.
every step of the way and to give every great hustle the push it needs. We at MTN do because Ugandans do. And the more we do, the more they do. Together, we're unstoppable."
The campaign builds on MTN Uganda's recent initiatives to enhance its community engagement efforts. The company has appointed Chief Community Officers (CCOs) in the different regions to better understand the needs and aspirations of the local communities in Uganda.
The 'Together, we are unstoppable' campaign manifesto speaks directly to the spirit of Ugandan entrepreneurship and creativity. It seeks to create a stage for every great hustle to shine brighter and to give every Ugandan the opportunity to showcase their skills and passion.
As part of the campaign, MTN Uganda will be launching several initiatives that will support Ugandan entrepreneurs and businesses. These initiatives will include a series of events, workshops, and mentorship programs designed to help entrepreneurs take their businesses to the next level.
"MTN Uganda is committed to creating sustainable value for its customers and communities, and we believe that this campaign will play a critical role in achieving this goal," said the MTN Uganda CEO Sylvia Mulinge. "We are excited to see the impact that this campaign will have on Ugandan entrepreneurship and creativity and we look forward to working with our customers to make it a success."
The "Together, we are unstoppable" campaign will be rolled out across all MTN Uganda platforms in the coming weeks.
More about MTN Uganda
Download the Howwe Music App