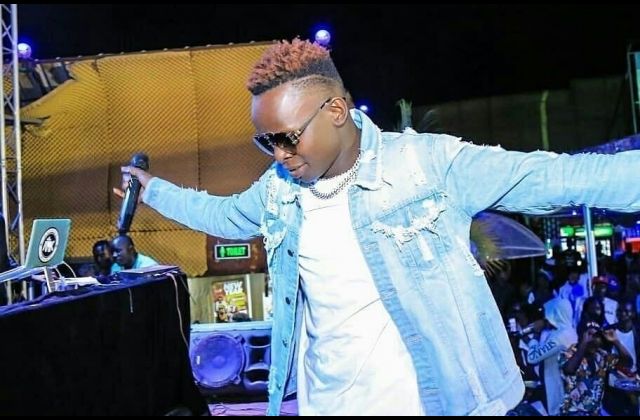 John Blaq is one of the most trending dancehall musicians in Uganda right now. He has only four singles but they are all performing well on the music charts. What we didn't know, he had set out to be a rapper at the beginning of his career.
"My first song was a called fire. It was a hip hop track. But, it didn't perform well so I sat down and thought about something that would work," he revealed.
John Blaq says he was advised by people to switch to dancehall music and as they say, the rest is history.