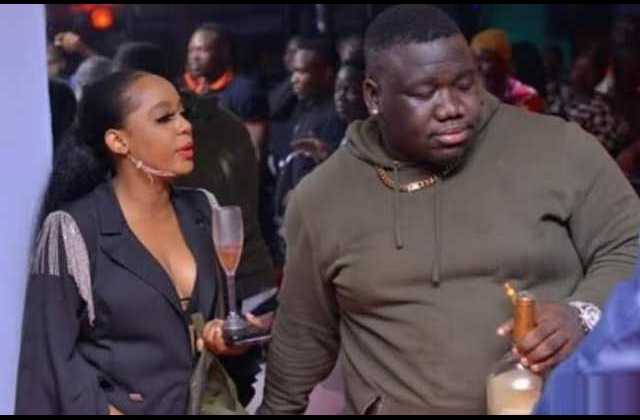 Media personality Zahara Toto is known for changing men like knickers. She just doesn't tie herself to one man. The TV presenter says she treats dating as a business.
"I date men based on contracts. I only stay with a man as long as he has money. When he goes broke, the business is terminated," she explains why she has a string of ex-boyfriends. She adds that she can't date for love.
Some of her ex-boyfriends include; Reuben Robert, Don Solo, and many others.
She is a mother of 4 children allegedly from different fathers.