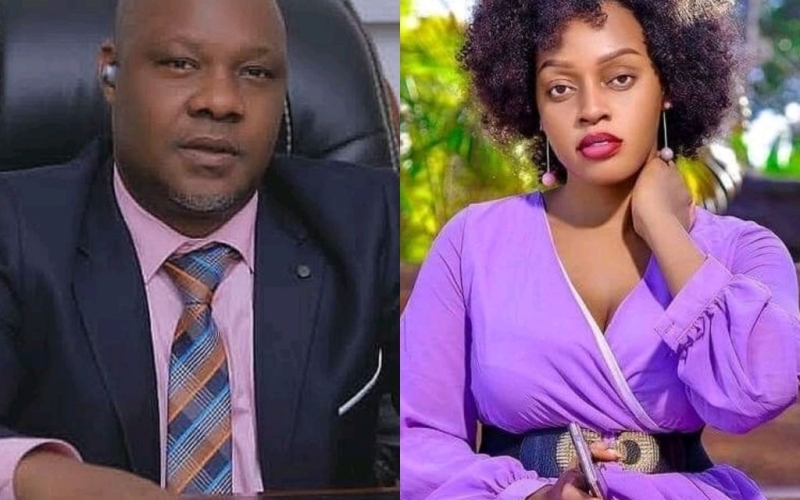 Businessman Emmanuel Lwasa is an open book when it comes to his love life. After breaking up with his wife, Angel Kankunda, Lwasa has declared that he is single and searching, but he doesn't need a broke woman.
"I am tired of dating broke women. I now want someone who was raised in a well-to-do family or one with her own money," he says.
Lwasa says he has faced challenges dating women from poor backgrounds.
"They are not used to money. They see 300M and run crazy. I now want a woman who grew up seeing money," he says.
His children recently chased Angel from his home in Munyonyo.