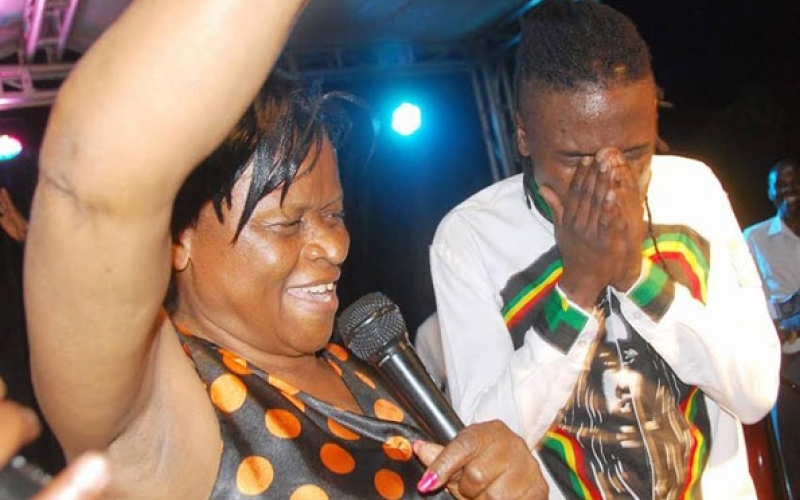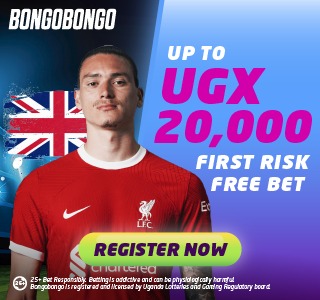 Chameleone's wife, Daniella Atim recently came out and blamed her mother-in-law, Prossy Mayanja, for always defending his sons when they error.
Read More: Daniella Asks Weasel's Mother to Stop Protecting Him
Prossy Mayanja has responded to Daniela's claims and stated that there is nothing wrong between Weasel and Sandra Teta. She said the two cherish each other, naysayers should stay in their lane.
She explained Sandra Teta's life rotates around Weasel, she can't give up on him.
"Sandra's life rotates around Weasel and no one can separate the two. They are committed to making their relationship work. Sandra is mature, and she knows what she wants. My son is a celebrity that is why the incident was publicized," she said in an interview with Sanyuka TV.
She added that the couple is busy preparing for their introduction and wedding ceremonies.
Download the Howwe Music App