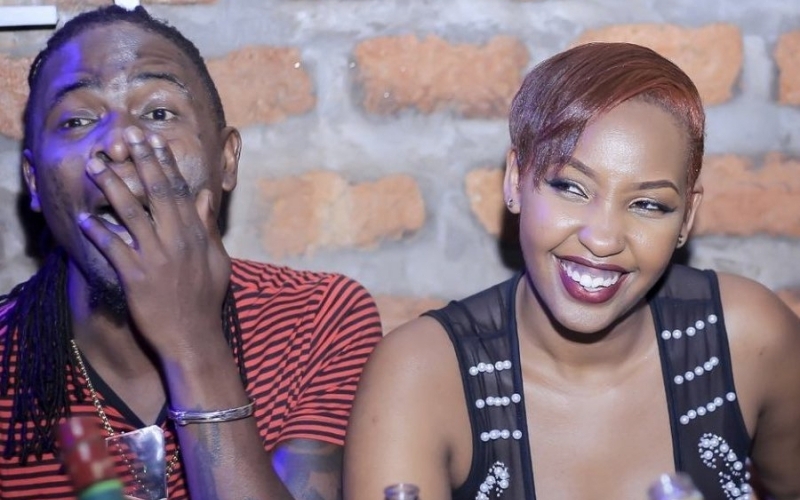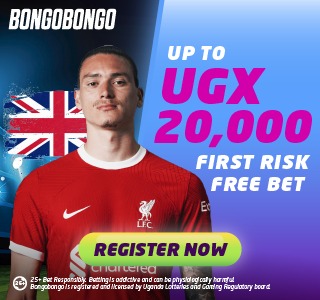 Musician Weasel will have to get used to cold nights or find another woman if he is lucky to get one. His girlfriend for many years, Sandra Teta has left him and returned to her home country Rwanda, according to information from an envoy at the Rwandan Embassy.
Also Read: Sandra Teta Hides From family
"She indeed traveled to Rwanda on Tuesday together with her parents and children," the envoy told The New Times.
Howwe could not independently confirm the claims as Weasel repeatedly didn't take calls.
Also Read: Weasel Removed From Comedy Store Line-up, Denied Chance to Propose to Sandra
A Twitter user named Keza Charity said she was told by a very close friend about Sandra's departure.
"#sandrateta is back home in Kigali with her parents and her kids. A close friend told me this, she needs our support, compassion, and love. We need justice but for now, we thank God she is safe and at home," Keza wrote on Twitter