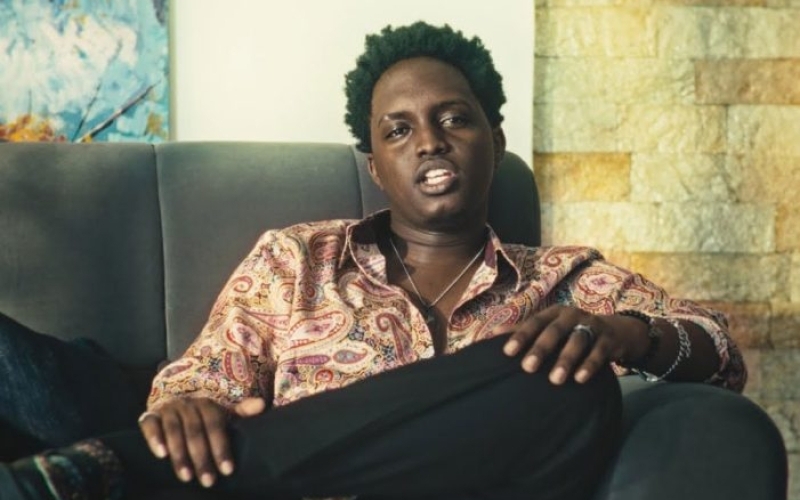 Joshua Baraka is the man of the moment. He has the current biggest song in Uganda and East Africa at large.
The fast-rising singer says he has been doing music all his life but started doing it professionally during the lockdown. That's when he hit the studio.
He chose to drop out of school and concentrate on music because he believes it is his biggest calling.
The music dream at the time had grown bigger than the one of becoming a medical doctor.
"I did Physics, Chemistry, and Biology (PCB) in high school but I failed to complete university. I wanted to become a medical doctor but I chose to concentrate on doing music professionally," he said in an interview with a local YouTuber.