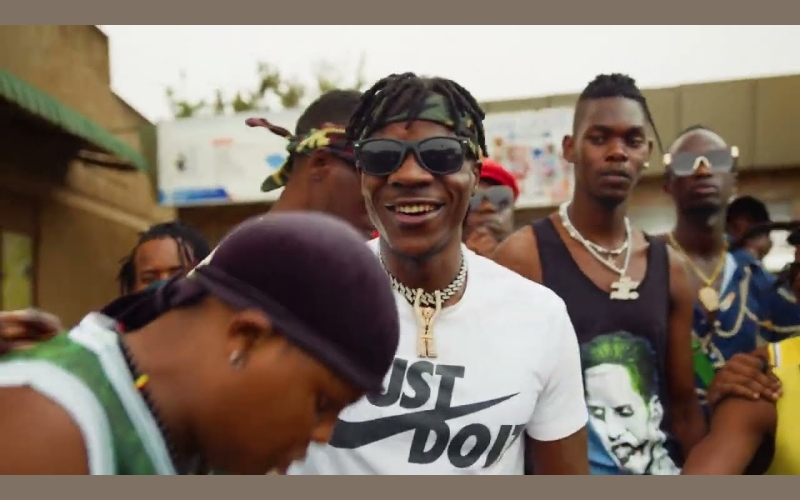 Controversial singer Alien Skin believes his music can live on without the help of DJs.
The "Sitya danger" hitmaker explained he has never begged DJs to play his music. He has God's favour.
He said his fans are in the Ghetto and he is focused on building his fanbase in those areas.
"I am not an upcoming singer. I have never begged any radio or TV presenter to play my music. I do not go to DJ boxes asking them to play my music," he said in an interview with a local YouTuber.
The singer believes God is the only key to success.
Download the Howwe Music App