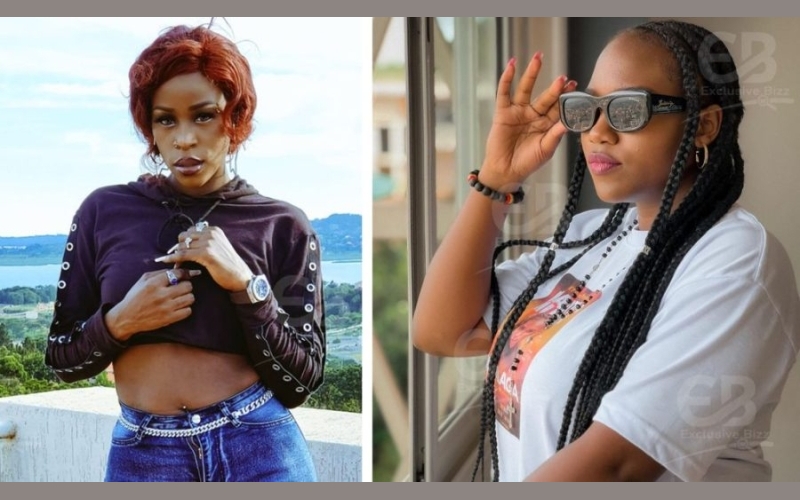 Musician Martha Mukisa recently held a concert at Freedom City which wasn't exactly successful if numbers are a measure to be considered.
Fellow singer Kapa Kat had already prophesied doom before the concert, saying that Martha wasn't yet ready to hold a show at Freedom City.
"Ogamba tosaaga naye, olabise okusaagila ku Freedom City… (You say you are not joking, but you seem to be joking about Freedom City)," Kapa Cat wrote on Facebook on April 25.
When her wish came to pass, many concluded that she was the happiest person, Kapa has, however denied the claims, saying that she cannot be happy with a bad day in a fellow artistes life.
"I would have wished her otherwise but I only warned her for chewing what she couldn't chew. I was personally there at Martha's show, I wanted it to succeed. Martha knows my intentions and they are good ones," Kapa relays
Download the Howwe Music App