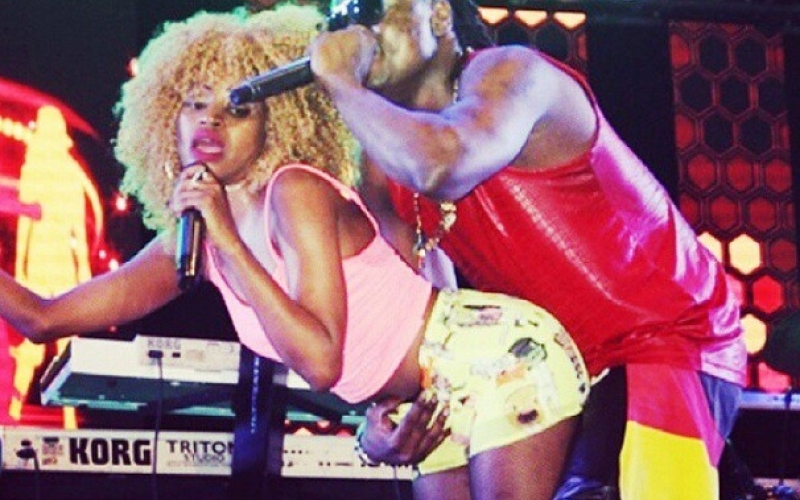 When Pallaso left Team No Sleep many years ago, he was linked to beef with Sheebah Karungi who become the face of the group then.
The two had, however, recorded a hit song together dubbed Go Down Low and it was a surprise that they clashed at the back of a good song.
In a new interview, Pallaso has revealed that there has never been any beef between himself and Sheebah.
"We only stopped talking but there has never been a clash. Recently we are back on talking terms and it is for a good cause. We want fight for the music industry," he says