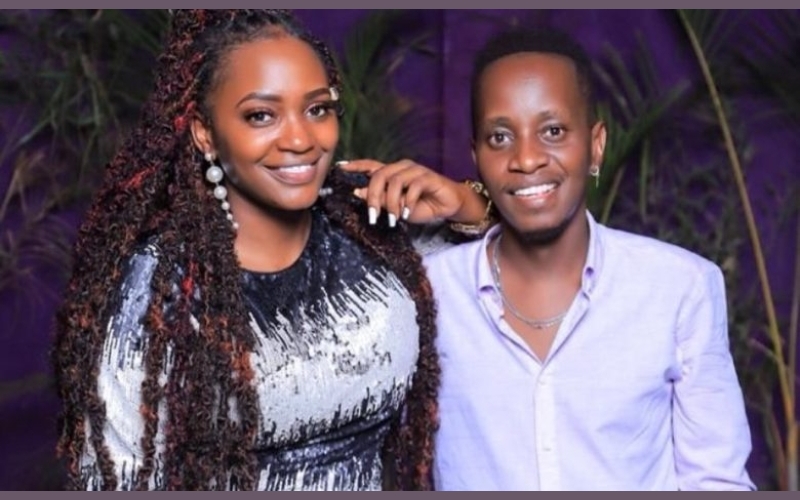 Media personality Edwin Katamba, widely known as MC Kats, has recently faced numerous challenges.
The situation arose after a video surfaced featuring Faith Ntaborwa, who appeared to be medically unwell. Amidst the accusations that Kats had transmitted HIV to her, he firmly denied these claims, asserting that he always takes precautions and uses protection to ensure safe intimacy.
Kats, who is also a presenter on NBS After 5, emphasized that he possesses empathy and compassion. He consistently takes measures to protect himself and his partners during intimate encounters. As a result, his child with singer Fille Mutoni is now 8 years old. Furthermore, he disclosed that he had spent a week searching for Faith in order to offer assistance.
According to Kats, the focus should be on providing support to Faith instead of casting blame. He pointed out that she is currently experiencing depression, and subjecting her to public scrutiny could have severe consequences.
Kats expressed his concern, stating, "I am not heartless, I do use protection. That is why my youngest child is 8 years old. I would have fathered more children, but I take precautions. Faith needs help right now, not accusations. The public's treatment of her will undoubtedly be detrimental."
Download the Howwe Music App