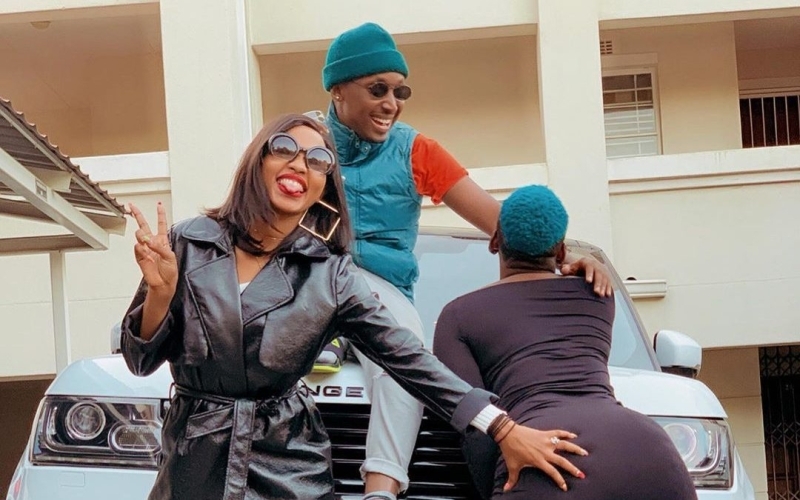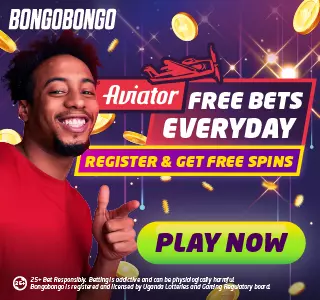 Musician Chosen has revealed that he is still single as he waits for the right partner to marry.
The singer emphasizes that he doesn't want to rush into marriage only to end it after two weeks due to ongoing problems. He seeks to settle down with someone he respects, someone who loves him deeply and is ready to spend their entire life with him.
"I will marry when the right time comes, and when I find someone I trust, I will reveal it to my fans. For now, I am not in a hurry because I don't want to rush into a marriage that won't last, and within just two weeks, it's over," he stated.
Chosen has previously been romantically linked to Winnie Nwagi, but he denies these allegations.