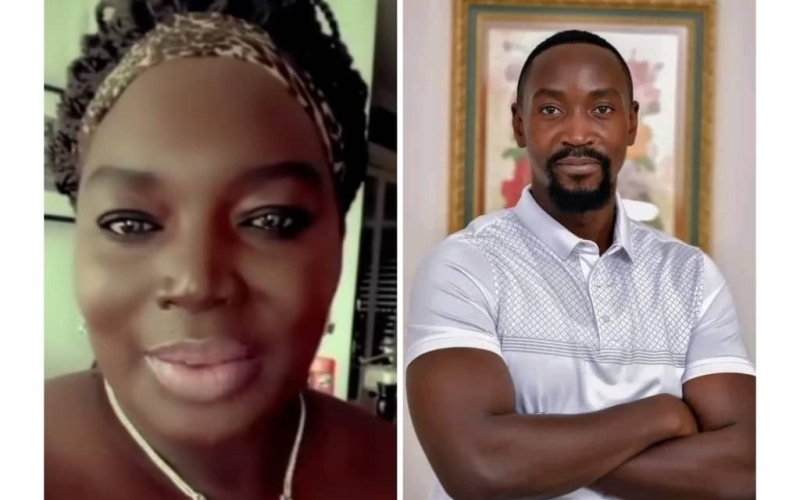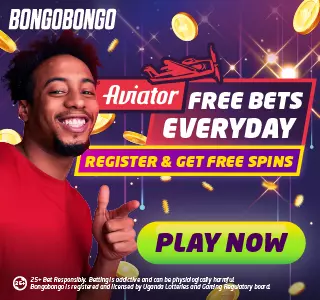 A new twist has emerged in the ongoing drama surrounding the Kyabazinga of Busoga's romantic life, with yet another lady coming forward to claim a relationship with him.
This lady, who identifies as an Acholi, boldly asserts that she is the Kyabazinga's girlfriend and has been involved with him for a significant period.
In her statement, she extended her wishes for the Kyabazinga's 9th coronation anniversary and expressed her love for her in-laws, adding a layer of complexity to the already convoluted situation.
The controversy surrounding the Kyabazinga's love life began when he publicly announced his forthcoming wedding in November, revealing that he already has a wife.
The first woman to make such claims was based in the UK, stating that she had been in a relationship with the Kyabazinga and even had children with him. She voiced her dissatisfaction with how the new wife was allegedly disrespecting her, despite her claims of having looked after the Kyabazinga.
Now, two women have stepped forward, both asserting romantic involvement with the Kyabazinga behind closed doors.
One of them has gone so far as to threaten the release of compromising videos involving the Kyabazinga, further intensifying the ongoing drama.