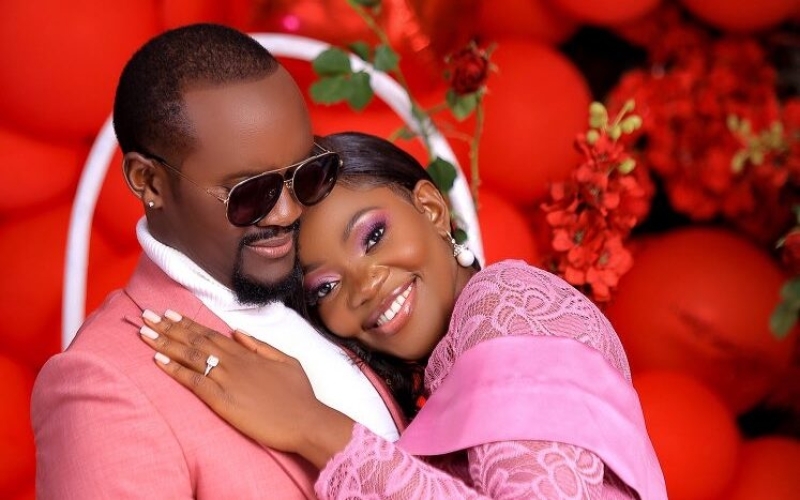 At the start of 2021, Spark TV presenter Precious Remmie found the love of her life in Bindeeba Raymond.
The lovebirds painted social media with love before Bindeeba visited Precious Remmie's parents in Kyebando in a ceremony that happened on 19th October 2021.
Well, several social media users claimed their relationship would not last long because Bindeeba was already engaged to another woman.
This was further fueled by his ex-lover Sophia Akum, who accused him of being a deadbeat father to their 15-year-old daughter.
But all this made their love stronger going by the latest information.
Precious Remmie is set to introduce Bindeeba to her parents on Friday 24th June 2021 at invited me in Kyebando.
The ceremony is expected to be strictly invite only as Precious Remmie claims many people are not happy for her.