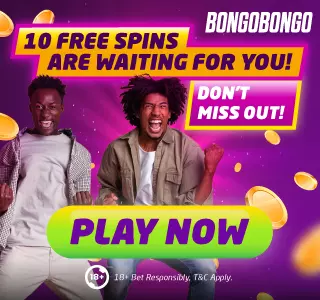 Ugandan socialites headed by Bad Black and Eddy Kirabira have opened up an office in Munyonyo, a Kampala suburb.
Speaking at the grand opening, Bad Black said that being a socialite is also a full-time job.
Also Read: Bad Black Claims She Will Outshine Rihanna, Beyonce & Die Like Michael Jackson
She says that since they get endorsement deals and deal with many clients, they needed space to sell their businesses.
"Being a socialite is also a job. We get endorsement deals so that we need an office," Bad Black said.
The self-proclaimed "Queen Masolo" also said she will persuade other socialites to join the association by registering at their new office.