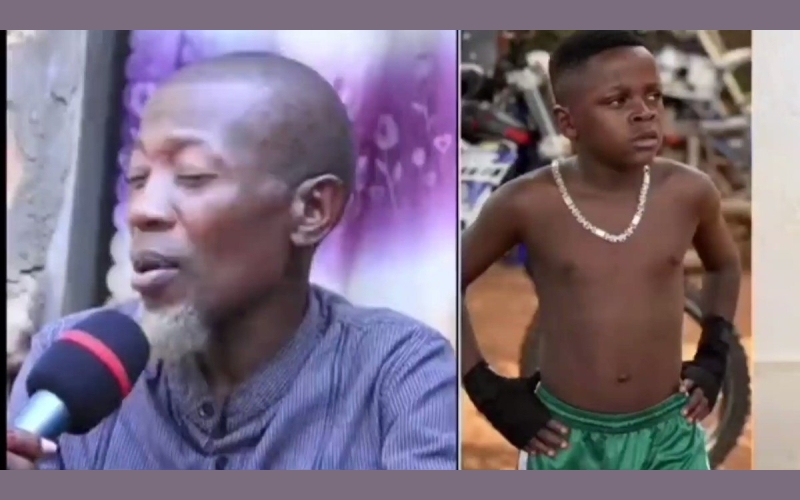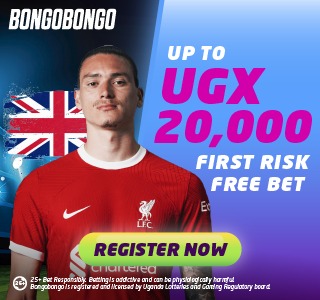 Godfrey Kibuuka, the father of Champion Ogudo, also known as Ssendiwala Deogratius, has issued a stern warning, indicating his intention to halt his son's upcoming concert.
The trigger for this decision was an unfortunate incident during Geosteady's recent concert, where MC Kats was forcibly removed from the stage in the presence of Champion Ogudo. This incident deeply upset Champion Ogudo's father.
Champion Ogudo, a budding star, is gearing up for his music show, a concert titled 'The Return Of Champion Ogudo,' scheduled for this September at Lugogo Cricket Oval.
In a recent interview with BBS Terefayina, Godfrey Kibuuka expressed concerns about his son's involvement in late-night activities, emphasizing the potential dangers, such as being hit by flying objects during altercations like the one between Alien Skin and MC Kats.
Kibuuka also defended MC Kats, asserting that despite facing criticism, he is committed to ensuring that his son receives a high-quality education.
Furthermore, he expressed displeasure with Alien Skin's decision to organize a concert for Ogudo to raise funds for his mother's house, arguing that his son is too young to take on such responsibilities.
He made it clear that he was prepared to fight against Alien Skin with every ounce of determination, and he insisted that he would only permit his son's upcoming concert if Champion Ogudo receives proper education.
Download the Howwe Music App