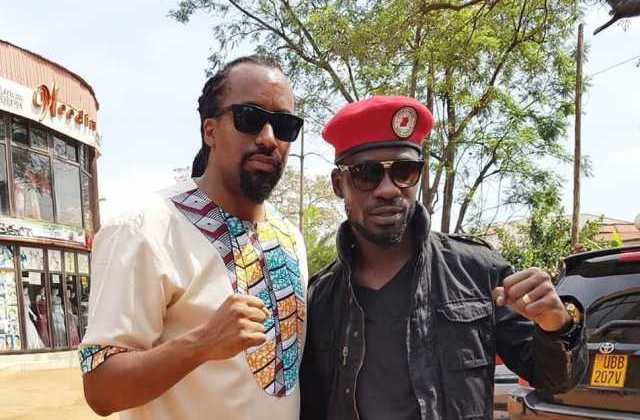 Rapper Navio has asked music lovers not to boycott the MTV Africa Music Awards(MAMAS)
Navio made a plea through an interview where he said, "It's the right time for us to host the MAMAs. If you are permitted to hunt and kill the rat in your house, the house should be spared. Ugandan should separate politics from entertainment".
"I am rooting for us to host the Awards because I am tired of seeing fellow musicians starve. No one gave me a helping hand when I was starting, so don't let young artists suffer by pushing to boycott the event," he added.
"As long as the young talents are prioritized to benefit from the MAMAs, am all for it. Also, after all this drama is done, Uganda will remain here, "he concluded.