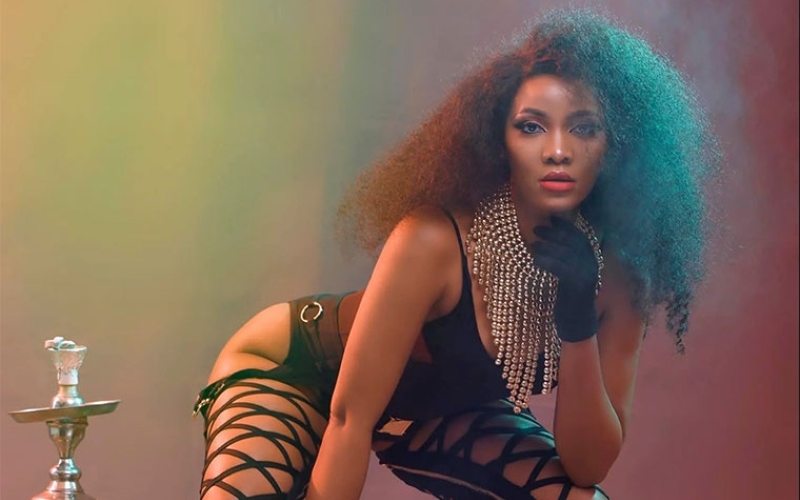 Just like Big Trill, Pia Pound is a one-hit-wonder. Her hit song "Tupaate" was featured on a Netflix series and enjoyed airplay abroad, but she has struggled to drop another big song.
Also Read: I almost gave up on my music - Pia Pounds
Pia Pounds is also not getting airtime on local radio and TV stations, but she is confident that she will soon get a breakthrough.
"I will get many big songs even bigger than Tupaate. There is good music in the store," she said in an interview.
Pia Pounds is known for taking more photoshoots than releasing music.
Also Read: Daydreaming: I want to stage a concert at Namboole - Pia Pounds