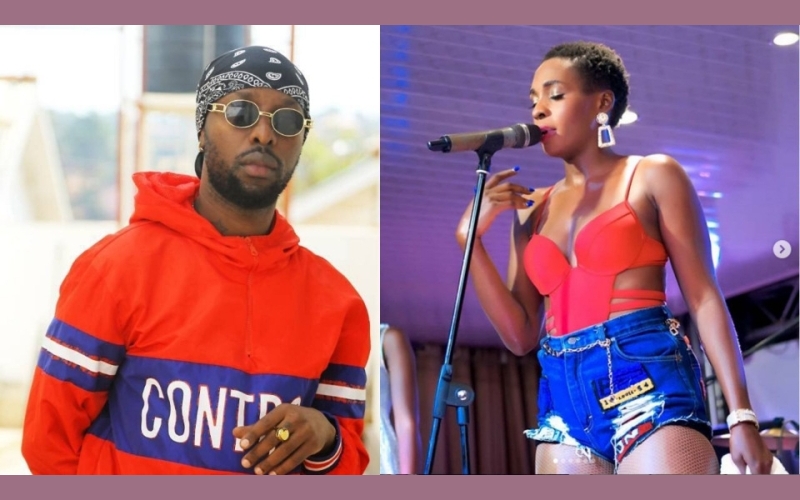 Following the formation of the Uganda National Musicians Federation (UNMF), many people have been suggesting that Uganda Musician Association (UMA will soon collapse.
Eddy Kenzo, the President of the new federation believes the two can work together for the growth of the industry.
The singer explained he has already reached out to the leader of UMA, Cindy Sanyu and they are in talks. He said both groups have roles to play in the development of the music industry.
"I reached out to Cindy and briefed her about the federation and she has knowledge about it. I am sure we will work together for the good of the musicians and our industry," he said in an interview with local television.
Kenzo said fostering unity among musicians will play a big part in achieving the goals of the federation.