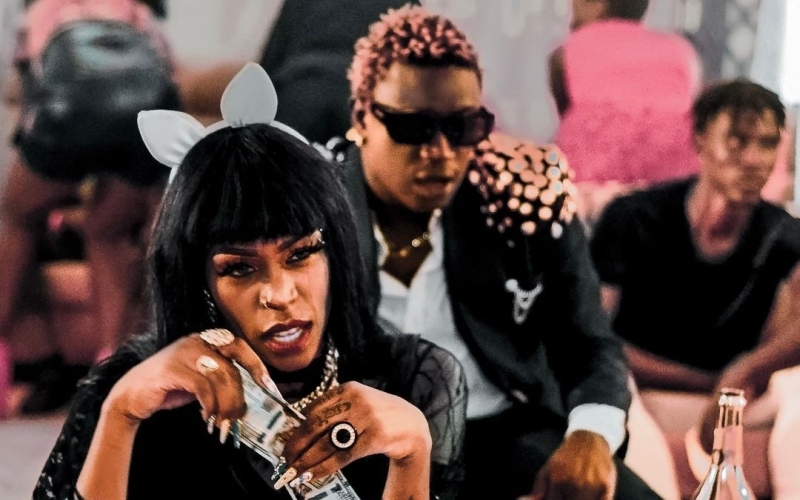 Dancehall artiste Kapa Cat was recently on the spot for posting on her social media saying that Martha Mukisa's concert would flop.
The concert wasn't necessarily a success, and musician Gravity Omutujju says Martha Mukisa is on the right track.
Gravity Omutujju says Martha Mukisa will soon be in the same league as the Rema Namakulas of this music industry while Kapa Kat is just a struggling musician and looking for food.
"I think Martha Mukisa got the fans that she deserves at her level. Sometimes, you need to put up a situation and evaluate yourself. So, I'm sure one day, she will get there. That's how most of us started. She also shouldn't listen to the critics, none of them musically is at her level. , I did a song with Kapa Cat but she's not at Martha's level. Kapa Cat is just trying to hustle and make ends meet. Martha, she can dine with the likes of Rema," he says.