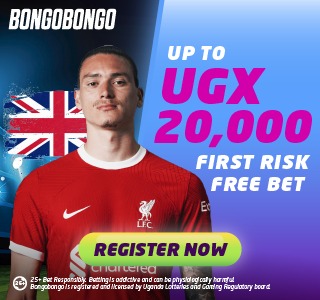 Band singer and supporter of President Museveni, Catherine Kusasira, has stated that she is only willing to engage in a musical battle with Bobi Wine in Uganda.
During an interview with Spark TV, Kusasira explained that she doesn't see the motivation to challenge other musicians besides the NUP president.
She emphasized that he is the only artist she would compete with on any given day, saying, "I can't engage in a battle with any other Ugandan musician except Bobi Wine. I would only feel compelled to challenge him in a music battle, and that's the only competition I'm interested in."
Kusasira also made a promise to bring Bobi Wine back on stage if he accepts her challenge for a musical battle.
Download the Howwe Music App