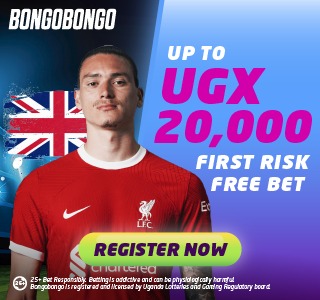 Uganda Police spokesperson Fred Enanga has once again dismissed claimed Aine is still alive and hiding somewhere.
In a press release statement, Enanga says, they have arrested controversial former Political Intelligence Unit boss, Charles Rwomushana, as a source of the 'dead Aine' photo that has been circulating online
Rwomushana was invited to Special Investigations Division, Kireka on Thursday 07/01/10 at 1630hrs to assist in providing information in respect to the matter being investigated.
Here is a statement.
Download the Howwe Music App