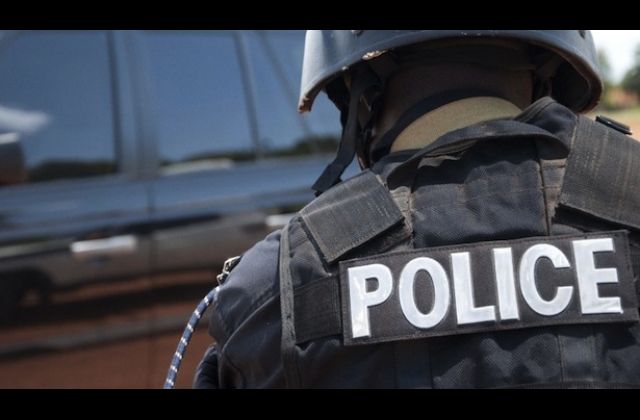 Police in Ssezibwa region have commenced investigations into circumstances under which unknown thugs broke into the residence of Kajumba Joseph a resident of Naziwanga village, Nkokonjeru Town Council in Buikwe district at about 4am this morning.
Lameck Kigozi the Ssezibwa region police spokesperson told Howwe biz that the thugs were attempting to break into Kajumba's garage but failed.
He added that their intention could have been to steal the taxi vehicle parked in the garage but after failing they fled with a small premio vehicle reg no UAG 466S.
"We would wish to refute earlier claims that the attackers dropped warning letters on their attack in nkokonjeru, this is not true because the local authorities and police in this area have never seen such and no report has ever been made to any police station about those claims" Kigozi said.
He added that; "The intention of this false information could be to instill fear and panic in our people, so we urge them to disregard it and also report on time if they come across the same for police to take action on time."