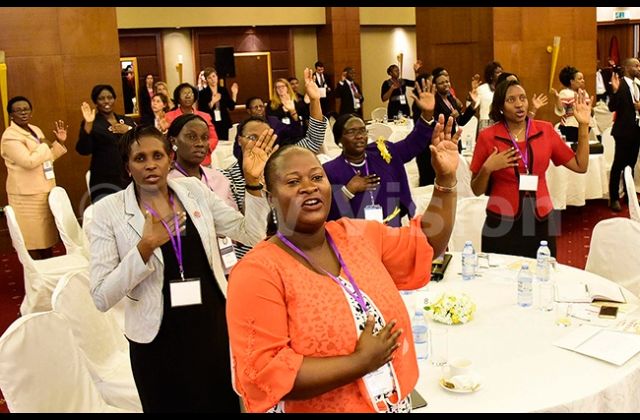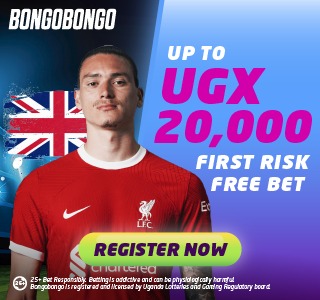 The National Womens Council has been challenged to promote education and economic empowerment as a means of promoting girls and women at large.
The remarks were made by President Yoweri Museveni while presiding over as the chief guest during the closing ceremony of a 2-day induction course of the National Womens Council Executives at Hotel Africans on Sunday.
The course which was attended by the 128 Chairpersons of the District Womens Councils, was conducted by the Ministry of Gender, Labour and Social Affair, followin the recently concluded elections of National Womens Council.
Concentrate on ensuring that the girls are educated. All the women leaders and the LCs must promote the education of all children. The National Women Council must enable the girls to have income generating projects," he said.
The president urged them to mentor their children adding that women leaders should promote hard work, fight against alcoholism and promiscuity. He warned that bad parenting produces lumpens. He, therefore, called on them to promote discipline in homes; reminding them further that honesty must also be taught at home.
President Museveni assured the women that the NRM Government is addressing the strategic bottlenecks facing society citing the construction of roads and provision of electricity as sectors where progress has been registered.
He was pleased to inform the women delegates that Karuma hydro-plant power would soon commence generating electricity with a capacity of 600 megawatts adding that this would be an important step in the economic development of Uganda.
He reiterated that Uganda has recorded progress in its exports to Kenya to the tune of US$280million in May this year while Kenyas exports to Uganda stood at US$132 million during the same month. He also observed that the private sector is working well but would have done much better if the Government had good public servants.
President Museveni, while condemning riots, observed that the youths were involved in riots because they are not employed. He, therefore, stressed that they must be trained in various skills and be enabled with working capital.
Mr. Museveni pledged a donation of 2 cows to each of the 128 District Women Council Chairpersons in addition to the offer of one cow per leader from the Operation Wealth Creation Program.
State Minister for Youth and Children Affairs, Hon. Nakiwala Florence Kiyingi, noted that the Councils constitute avenues for the empowerment of women. She saluted the President for the women and youth funds.
State Minister for Gender and Culture, Hon. Peace Mutuuzo, commended the President for partnering with women to promote development adding that the aim of women is to struggle and ensure that Uganda attains middle-income status.
The Chairperson of the National Womens Council, Faridah Kibowa, thanked the Government for the prevailing democracy adding that the Council is a strong pillar in the development of Uganda.
Download the Howwe Music App