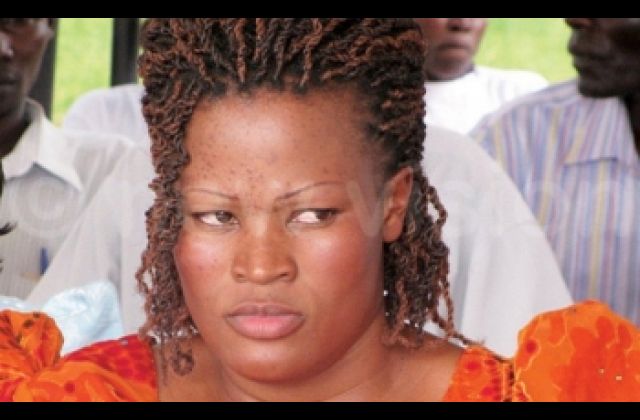 With the country stuck in a state of confusion following a letter to the Uganda police force by the junior ICT Minister Hon. Idah Nataba that president Yoweri Museveni instructed her not to report over the murder of Ronald Ssebulime, the president presidential press secretary Don Wanyama has supported the move.
According to Wanyama, the president has a right keep his ministers secure where need be, considering the murder of high profile officials and the fact that the minister indicated that her life is in danger.
Ssebulime was executed by a police officer after he was suspected of hatching a plan to assassinate the minister. Nantaba told police officers at Nagalama police station that she was being followed by two suspicious men on a motorbike and feared for her life.
The police then chased Ssebulime forcing him to surrender only fir them to arrest and later execute him on orders of someone that is yet to be identified. The officers already appeared before court.
As a result, hon. Nantaba was summoned to the criminal investigations department to make a statement, but she wrote back to police turning down the summons claiming to have been ordered by the president to confine self in her home until he says otherwise.
The presidential press secretary however says that no matter the president's intervention to keep the minister safe from the alleged threat on her life, she must and will face the law in relation to this matter.
Wanyama adds that the president does not protect or support criminals, and should not be dragged into such mud. He cited the example of Maj. Kyaligonza who assaulted a police officer expecting support from the president but was instead told to go report to police and let the law take its course.