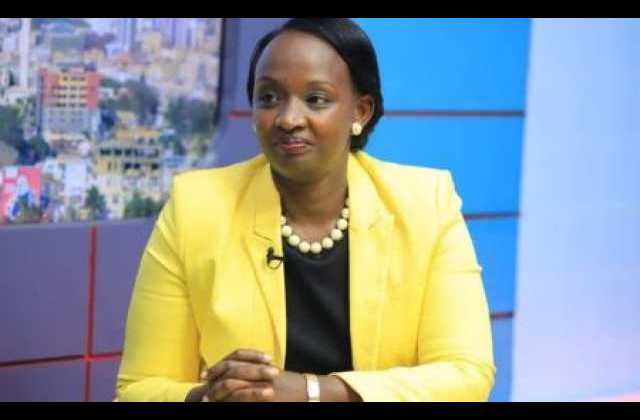 Loser of the Mawogola North parliamentary elections in Sembabule District Ismael Wagaba has sought court's intervention after rejecting the polls citing election malpractices.
According to Wagaba an independent candidate, the winner Shartsi Musherure Kutesa did not deserve the win, which he claims was manipulated to favour her.
Meanwhile, Wagaba came last of the seven candidates that stood for the contested seat.
Shartsi Musherure Kutesa was declared winner with 17,274 votes while independent candidate Salim Kisekka came second with 2,544 votes, Henry Nyanzi the National Unity Platform candidate came in third position with 2,346 votes.
In fourth position was Catherine Nakayiza, Independent candidate garnered 2,025 votes, Hillary Tukundane 138 votes, FDC's Moses Lyazi 83 votes while Ismael Wagaba pulled the tail with 72 votes.
However, Wagaba claims that the election was heavily manipulated in favor of Musherure and claims there was massive ballot stuffing, alteration of declaration forms, ghost voters, outright bribery, intimidation and openly ferrying voters to polling stations.
He claims Musherure committed the irregularities in Biseese, Keirashya, Kizaano, Rwekisigi, Mussi, Kyamenya, Kyabalesa, Rugushuru Trading Centre and Nakatabo polling stations in Rugushuru Sub County.
He further accuses the Electoral Commission of failure to organize free and fair elections, being partisan and deploying incompetent officials some of whom were NRM candidates who manipulated the election against opposition candidates.
He now wants the election nullified and Musherure's victory overturned. Wagaba claims to have enough evidence to use in courts of law.