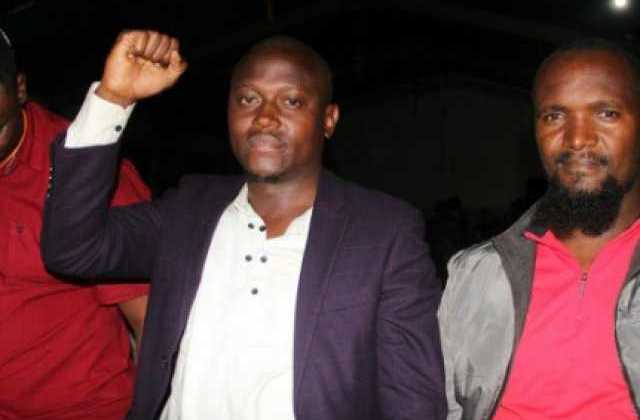 There will not be a vote re-count in the Jinja City Mayoral seat after the Jinja Chief Magistrate's court dismissed an application filed by Robert Kanusu, the former National Resistance Movement-NRM flag bearer who was defeated by National Unity Platform's-NUP, Peter Kasolo.
According to the final result, Kasolo polled 11,899 votes to win the race while Frank Nabwiso the Forum for Democratic Change -FDC candidate came second with 10,398 votes and Kanusu was last with 9,810 votes only.
Martin Asingwire Kanusu's lawyer, argued that there were discrepancies in the declaration of results forms in 22 polling stations, which robbed Kanusu victory.
Kanusu further alleged that, during the process of tallying results, his client attempted to notify the returning officer, Jennifer Kyobutungi about the anomalies but she instead paid a deaf ear.
However, Patrick Wetaka the Electoral Commission's lawyer argued that Kyobutungi swore an affidavit in reply stating that, the applicant and his agents were present during the tallying of results, where the results of his fellow contenders' declaration of results forms tallied with those being read out by EC officials.
Jinja Chief Magistrate Catherine Agwero in her ruling stated that Kanusu lacked specific figures of the ballot papers which he wanted EC to recount and that he had not indicated in his application what exactly the court should address.