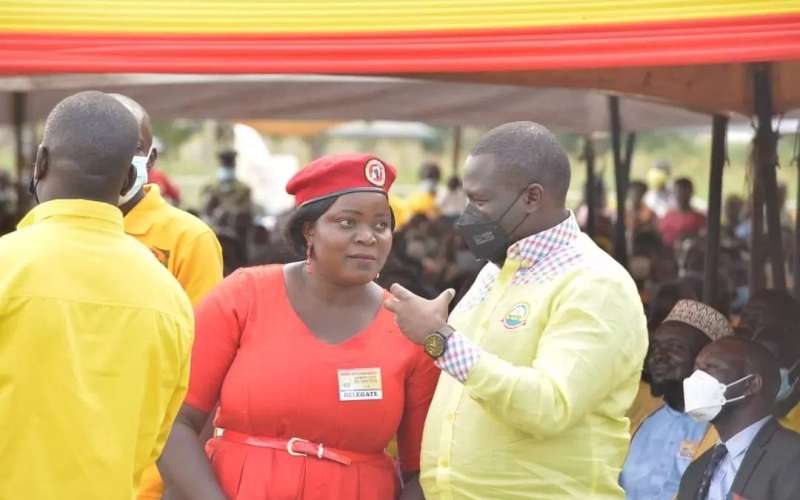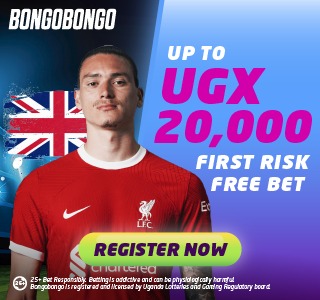 The National Resistance Movement (NRM) has received three National Unity Platform (NUP) and Forum for Democratic (FDC) coordinators who have crossed to their party.
The coordinators announced that they have crossed on Monday in the presence of President Yoweri Kaguta Museveni in Moruapesur Primary school during his campaign for the NRM candidate Herbert Edmond Ariko.
Grace Asio Ongorok NUP mobilizer Soroti, Jude Emukule NUP Coordinator Tororo and Isaac Aekobiya NUP Coordinator West Nile region officially declared that they have crossed to NRM before President Museveni.
The President was in Soroti to canvass votes for the NRM flab bearer Ariko who is in tight race with FDC's Moses Attan Okia who was recently ejected out of Parliament.
Meanwhile, John Enomu the former Soroti district Chairperson FDC announced that he is officially crossing to the NRM party saying that he has seen the light and realized the FDC top leadership was deceived them.
Asio noted that NUP party seems to be a Baganda party that is non-inclusive and accommodative to other different tribal persons who are not included in any top party position.
Isaac Aekobiya, the NUP coordinator West Nile invited President Museveni to West Nile where he will also present a group of NUP supporters who will cross to the NRM party. Jude Emukule, equally promised to go back and mobilize NUP supporters in Tororo to convince them to cross to NRM party.
John Enomu, the former Soroti district FDC Chairperson told President Museveni that he was disappointed to learn that some top NRM supporters secretly support and campaign for the FDC candidate Moses Attan Okia at night for Soroti East by-election.
President Museveni welcomed them and told that they have taken the right decision to join the NRM party that is focused and broad-based. The President urged the voters of Soroti East to vote for the NRM candidate who will work easily with him.