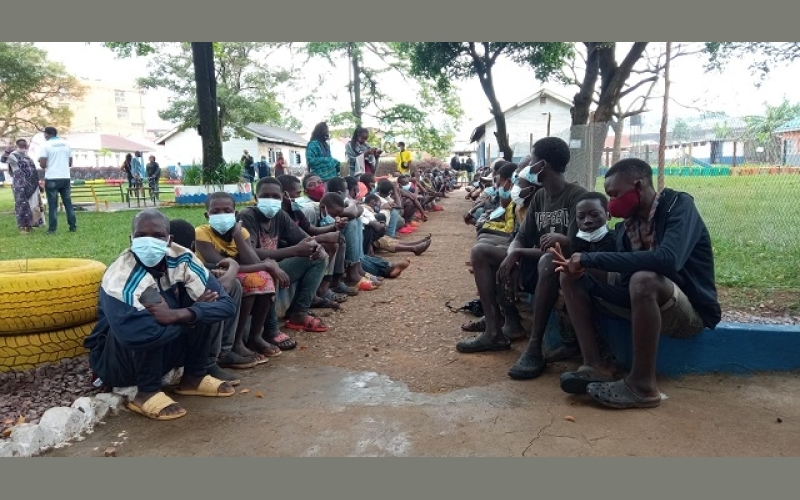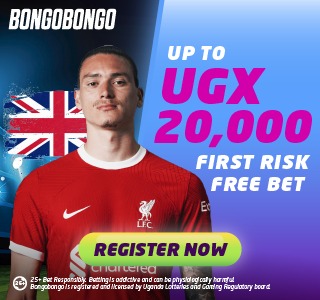 Over 200 children who were recently rescued from streets of Kampala by the government have been reunited with their families in Napak District.
Kampala Capital City Authority-KCCA, Ministry of Gender and police and taken to Koblin Youth Rehabilitation Centres in Napak District rounded up a total of 260 children in an operation.
According to Robert Odida the In-Charge of Koblin Youth Rehabilitation Centre, the majority of the children who were rescued were below the age of 10, and these have been reunited with their families, thanks to the efforts of the area leaders and partner Civil Society Organizations.
Odida added that as part of the reunion, the families were counseled about protecting their children and each of them signed a form as proof that they have received the children and that they commit to protecting them. The rest of the children, he says, are still accommodated at the centre from where they are undergoing rehabilitation.
The group at Koblin is now being skilled in fields of their choice including masonry, tailoring, bakery, and hairdressing, among others, such that when they are released after their rehabilitation, they are able to start business and create jobs for themselves or that they have skills to make them employable.