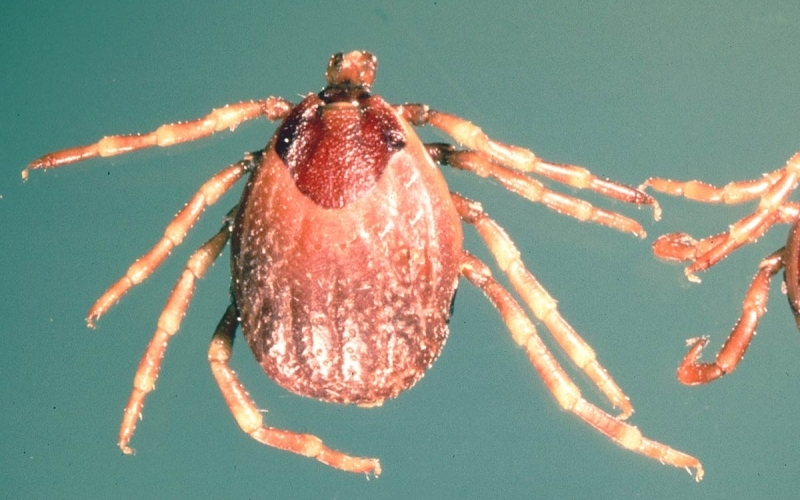 Health officials in Amuru District have confirmed an outbreak of the Crimean-Congo hemorrhagic fever in the area.
The information was revealed on Thursday after samples taken from an 18-year-old man who succumbed over the weekend tested positive for the viral disease. He had reportedly presented with symptoms similar to the Ebola Virus Disease (EVD).
The victim, a resident of Lulai village in Opara Sub-county was confirmed dead on arrival on Saturday at Lacor Health Center III in Pabbo Town Council where he had been rushed by his family for treatment.
According to Amuru Resident District Commissioner Stephen Odong Latek, blood samples taken from the victim had been referred for a test at the Uganda Virus Research Institute Entebbe (UVRI).
He says on Wednesday, they received notification from UVRI through Gulu Regional Referral Hospital that the victim's blood sample tested positive for Crimean-Congo Hemorrhagic Fever.
Latek says they have activated contact tracing and notified the family of the deceased and health workers who attempted to treat him to reach out to medical workers in case they start experiencing symptoms similar to the disease.
He however called on locals in the district not to panic and asked them to be vigilant about any strange symptoms similar to hemorrhagic fever.
Latek suspects unregulated movement of animals infected with the viral disease could have caused the outbreak in the district.
Stephen Milton Okello, a senior Clinical Officer, and the Acting Amuru District Surveillance Focal Point person says they will convene a task force meeting to plan on how to contain the spread of the disease. He says a team has already been briefed and will be dispatched to the home of the deceased to further conduct an assessment on contacts.
Okello however says the district lacks resources at the moment which may likely affect the movement of personnel to the affected area for sample collection and contact tracing.
Emmanuel Ainebyoona, the Health Ministry Senior Public Relations officer said on Thursday morning that he hadn't yet received notification on the outbreak. He was however quick to rule out that the disease isn't that serious and only endemic in the cattle corridors.