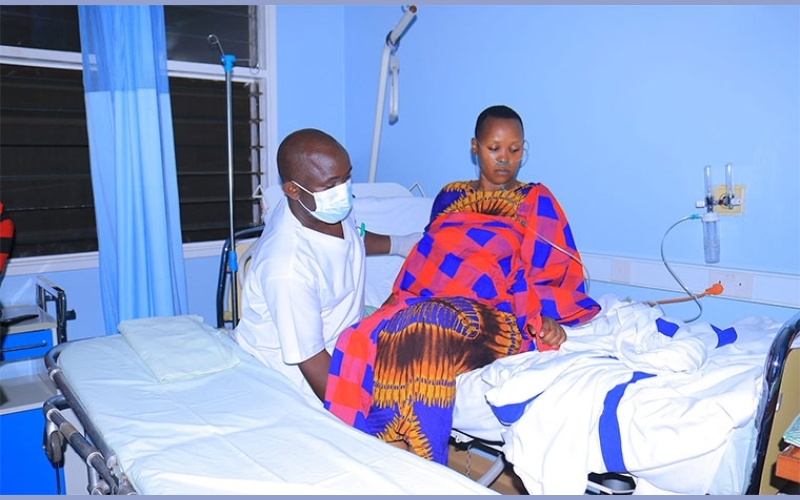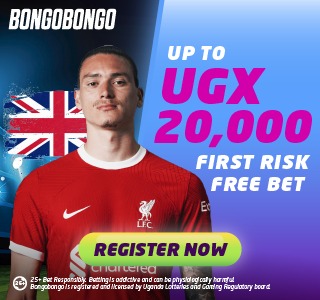 The Kampala Woman Member of Parliament, Shamim Malende is critically ill and hospitalized in the Intensive Care Unit at the Aga Khan Hospital in Nairobi, Kenya.
Malende was flown out to the Nairobi hospital on Saturday last week after her condition deteriorated at the Uganda Martyrs Hospital in Lubaga Division, Kampala where she was first admitted on November 13, 2022.
The MP collapsed at her home in Kawempe and was rushed to the hospital by her fiance Mubiru Ssebunya, however, they failed to diagnose her illness and placed her on oxygen.
Latest information on her condition is that Malende had an abdominal operation on Monday at Aga Khan after her doctors found that she had consumed an unhealthy chemical substance.
She was reportedly responsive to the surgery for a few hours until Tuesday when she slipped back into unconsciousness after again complaining of abdominal pain.
Her husband Mubiru says Malende is currently admitted in the ICU and they are praying her condition improves. Malende is also in the company of her mother Jane-Francis Nassuuna.
She was last seen in public distributing reflector jackets to Boda Boda riders on November 09, police arrested her at Kawempe police for three hours and she was later released.
Download the Howwe Music App