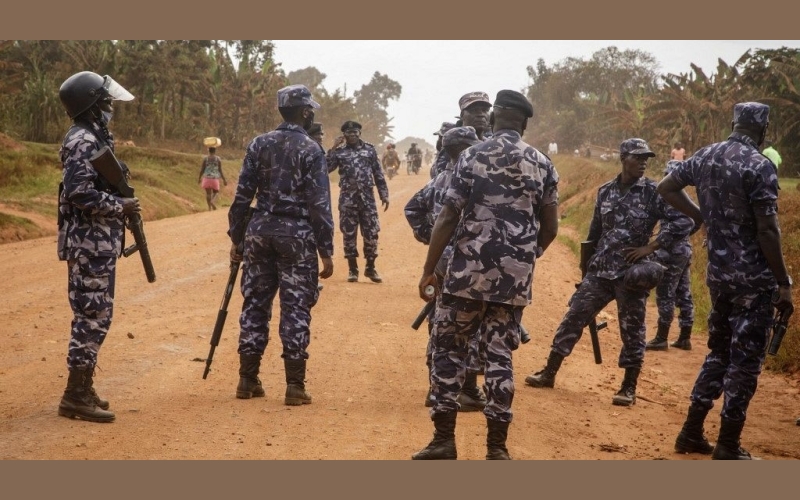 At least four people in Katakwi are nursing injuries after they were injured during running battles between the Police and a group of protestors in Ngariam Sub County on Tuesday.
According to available reports, the clashes between the Police and the residents followed the arrest of three people in Olupe Village in Ngariam Sub County over allegations of arson, malicious damage to property, and theft.
It is alleged that the suspects mobilized and set ablaze the home belonging to David Amanu over land wrangles in November last year.
The East Kyoga Regional Police Commander Moses Mwanga Kityo says that the matter was reported to the Police and investigations have been ongoing until Tuesday when the regional police officers went to arrest the suspects.
Mwanga says that there was a land contest between Amanu and some members of the community which matter was taken to court. But some residents torched the home of Amanu, destroying property worth millions of shillings.
The injured persons were rushed to Soroti Regional Referral Hospital for medical attention.
They have been identified as Richard Amodoi, Joseph Malinga, Sam Moru, and Denis Oboi. Some of the protestors sustained injuries on the legs and arms, while one person was hit on the head.
Charles Okwi, the Katakwi Deputy Resident District Commissioner says that the ring leaders, whom he declined to name were arrested.
Download the Howwe Music App