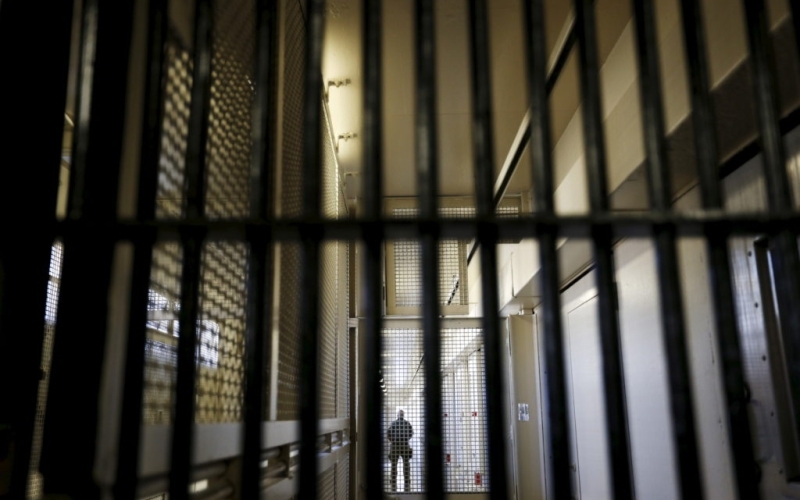 Six people have been remanded to prison by the Kaliro Grade One Magistrate Court for assaulting the Kaliro Deputy Resident District Commissioner, Abel Bakunda.
The suspects are Adam Kunya 40 years, Collins Tibiita 28 years, Waidha Mutendeli 18 years, Moses Kibuuka 30 years, Farouk Kadaali 20 years and Ramadan Isooba aged 18 years.
They appeared before the Grade One Magistrate Nasifa Namayanja on Wednesday, and pleaded not guilty to the charges of assault and malicious damage to property.
The suspects allegedly stormed Kaliro district headquarters, protesting against the Chief Administrative Officer, Samuel Bigirwa.
When they realized Bigirwa was not in the office, they resorted to attacking staff at the district headquarters. They also allegedly pelted Bakunda with stones.
Police arrested 10 suspects, but some have since been released on police bond.