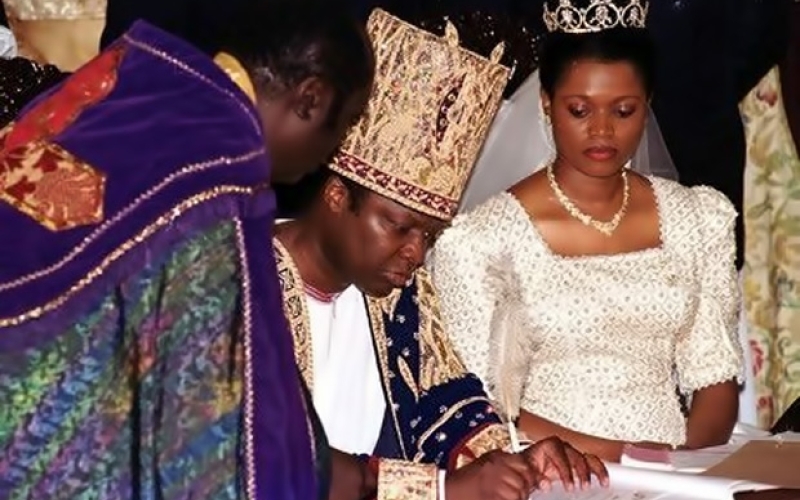 Buganda Kingdom denies reports of King Ronald Muwenda Mutebi having twins, citing cultural traditions
In a statement released by the Kingdom, palace officials have clarified that the only known King to father twins in Buganda history was Daudi Chwa in 1925, and that if the current King had indeed fathered twins, he would have followed certain cultural rituals.
The statement contradicts claims made by Queen Sylvia Nagginda in her autobiography, where she mentions giving birth to twin girls (Jade Nakato and Jasmine Babirye) in Kampala in 2010. The story of the twins had reportedly been kept secret by the royal establishment until the Queen's revelations in her book.
Howwe understands Queen's claims about twins, reveals they are fostered children.
According to palace officials, the twins referred to by Queen Sylvia Nagginda in her autobiography are not her biological children, but rather fostered children who were adopted with the consent of the King. The children are reportedly not twins and are of similar age. They attend Kampala Parents School.
The officials also clarified that King Mutebi has five biological children and hundreds of other children under his care.
Download the Howwe Music App