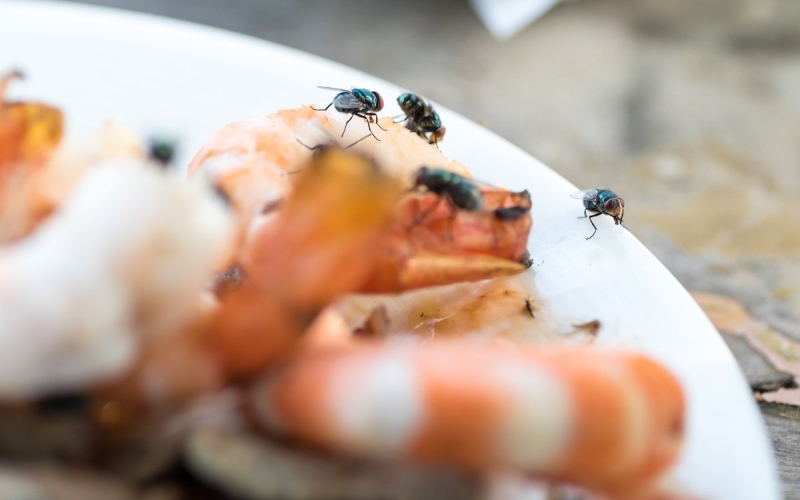 The police in Greater Busoga are actively searching for a woman who has been accused of forcing her stepdaughter to eat her own feces.
The search was initiated after a video of the incident went viral on social media. The police spokesperson, Fred Enanga, condemned the act as a heinous form of child abuse during a joint security briefing.
The police are determined to locate the young victim and provide her with rescue and protective shelter.
Enanga urged the public to come forward with any information about the suspect, the victim, or the location of the incident.
The police strongly oppose all forms of child abuse and are committed to bringing the perpetrator to justice.