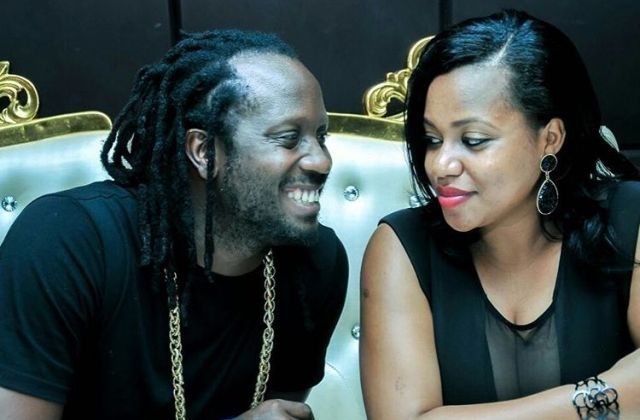 Zuena Kirema, wife to singer Bebe Cool is making headlines again after she confirmed that she is not a Ugandan.
She used Arsenal FC jersey with
"Visit Rwanda" logo to assure her followers that she originates from Rwanda.
Rwanda is partnering with Arsenal FC in a deal to promote the tourism sector in Rwanda.
Zuena, who is known to many as a Musoga, posted; "Now you are talking, proud of my home country".
This left many of her fans pissed and some attacked her for being an imposter.
However, Zuena was not moved and went on to explain that growing up in a place doesn't make you one of them.
She assured them,"Growing up in Busoga doesn't make me one."
This annoyed some of her followers who advised her to migrate to Rwanda if she can't appreciate a country that has blessed her all through her life.
In 2016, Zuena disclosed her connection to Busoga and Rwanda. She posted, "Proudly Ugandan.......A mixture of Muhororo from Ntungamo, Tutsi from Nyamata (Rwanda), Arab from Oman & swahili from Tanzania. Raised in Uganda."
She continued, "It's absolutely okay to be a musoga, but i won't pretend to be what am not. I just grew up from Busoga that doesn't make me one. It's like a Muganda growing up in Gulu that doesn't make him/her an Acholi period".