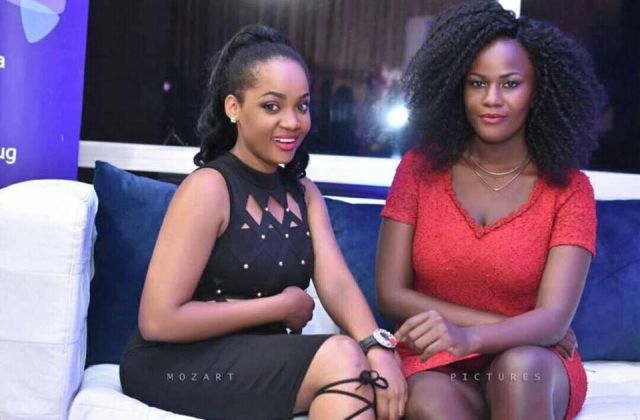 It started as a rumour that the duo would be exiting Spark TV for Nbs TV but news on Howwe desk indicates that Zahara Toto and gossip partner Annatalia Ozzo have reportedly been fired from Spark TV with their reporter, Kafuko Peter.
Howwe has not yet established the reason for firing because the management of the Serena based TV Station has decided to keep mute for now.
It is alleged that the much watched show, 'Spark TV Livewire' will be taken over by Carolina Macka for now until they find the perfect replacements since it was an abrupt move to fire the hosts.
However, close sources allege that the gossip queens could have landed a juicy gig at Nbs.
Time willl tell. We shall keep you posted.